Elite Dental Force LLC is the leading dental billing and insurance verification company in the United States. We provide our clients with a full range of services that include, but are not limited to dental billing, insurance verification, patient collections, and account receivables management. We have over two decades of experience in the dental industry and work with some of the largest dental practices in the country. We are committed to providing our clients with exceptional customer service and support so they can focus on what they do best – providing quality dental care to their patients.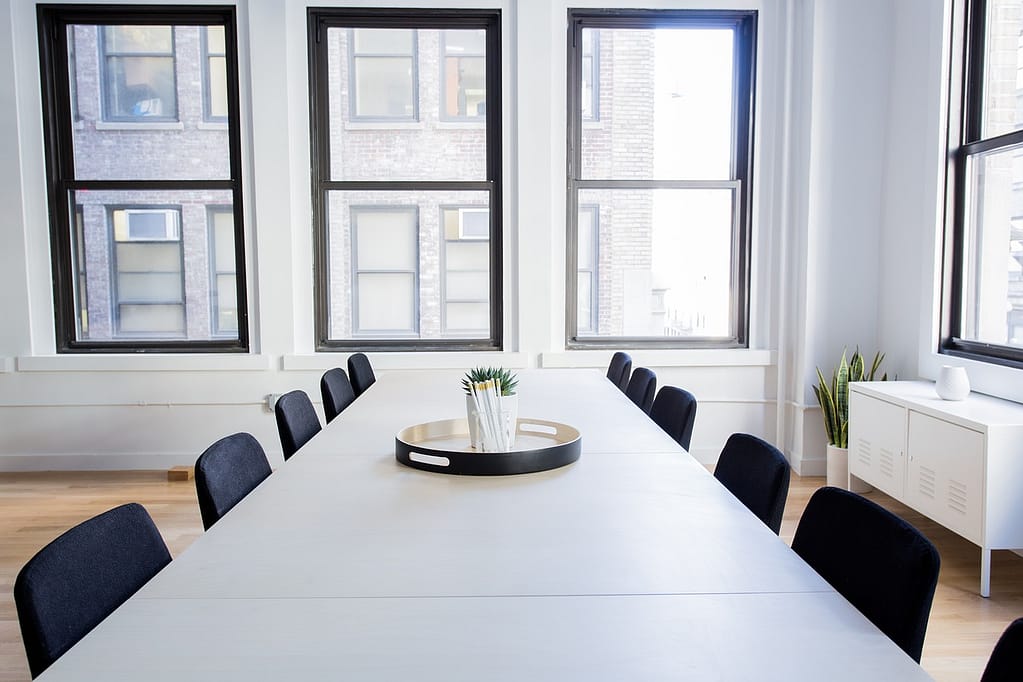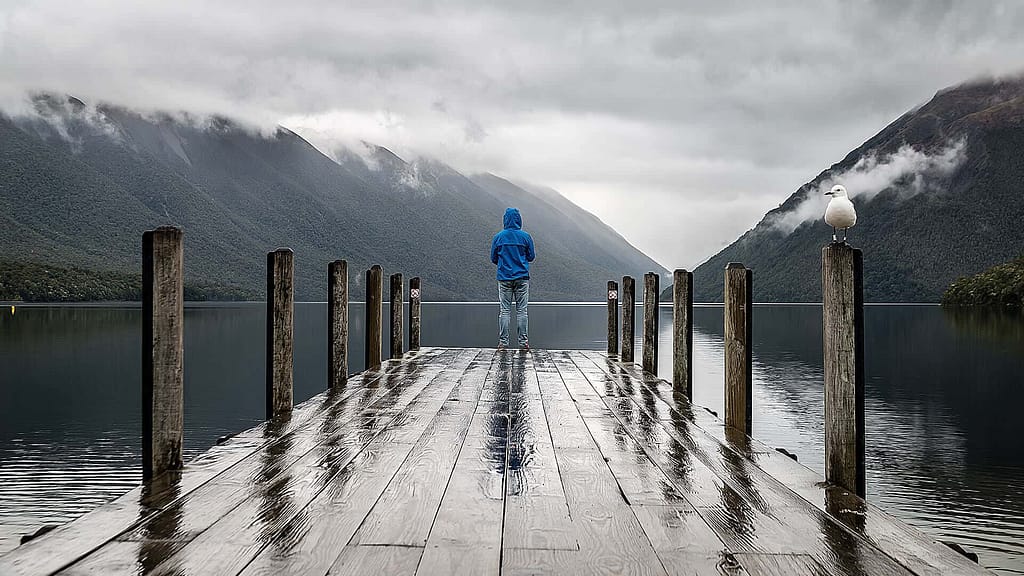 To improve everyday life for our clients by empowering them to achieve more than they thought possible. We are inspired to make a difference and committed to providing support to our dental offices. Together we can create a work-life balance for the dental industry.
Our Vision
Elite Dental Force is dedicated to being the driving force that advances your dental office to the next level. Here at Elite Dental Force, we believe that innovation is the future and that our clients and employees come first.
We are a company built on integrity and excellence. We believe in our employees and their ability to accomplish the task at hand. We have a culture that values Trust, Honesty, Accountability, Innovation and Diversity. These values create a fun and welcoming environment for all.  
Gustave Johanson
Director of Operations with 10 years of Operations Consulting
Matalena Vee
Found & CEO of Elite Dental Force
with 40+ years in the dental field.
Alvin Utai

Co-Founder & CEO of Operations. 11 years of Operations & Business Management.
Charo A Patio
Dental Insurance Specialist/Trainer with 22 years in the field