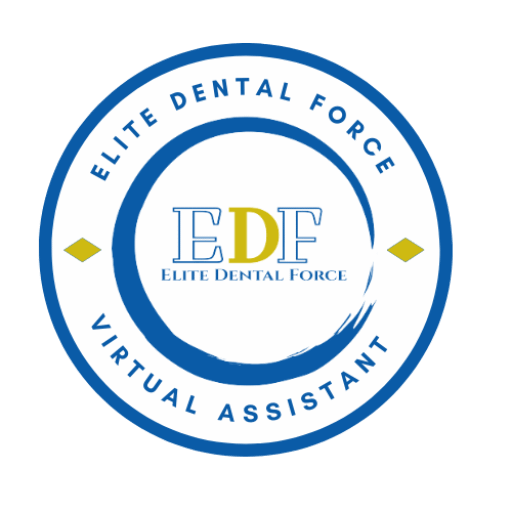 Experience working from anywhere
Almost everyone wants more income. However, not many people like to wake up early and make a long commute to work. Put those two things together and the solution is simple, work from home.
For many of us, innovation means providing ideas out of the blue, leading to significant discoveries and achievements. We here at Elite Dental Force believe that innovation does not only affect success with clients but also plays a large role in the engagement and satisfaction of our employees. Here at Elite Dental Force, we believe that our employees are equally as important as our clients. 
Developing best Practices
Every business process matters. Our organization can only reach its full potential when all of our processes are as efficient and effective as possible in each department. That is why Elite Dental Force is determined to make sure that our employees are involved in developing and creating ideas to enhance the practices we already have in place.
Elite Dental Force understands the importance of having and creating a career path for our employees. We are determined to make sure that our employees are given opportunities to grow and advance within our company.